Saturday is Free Fishing Day in Idaho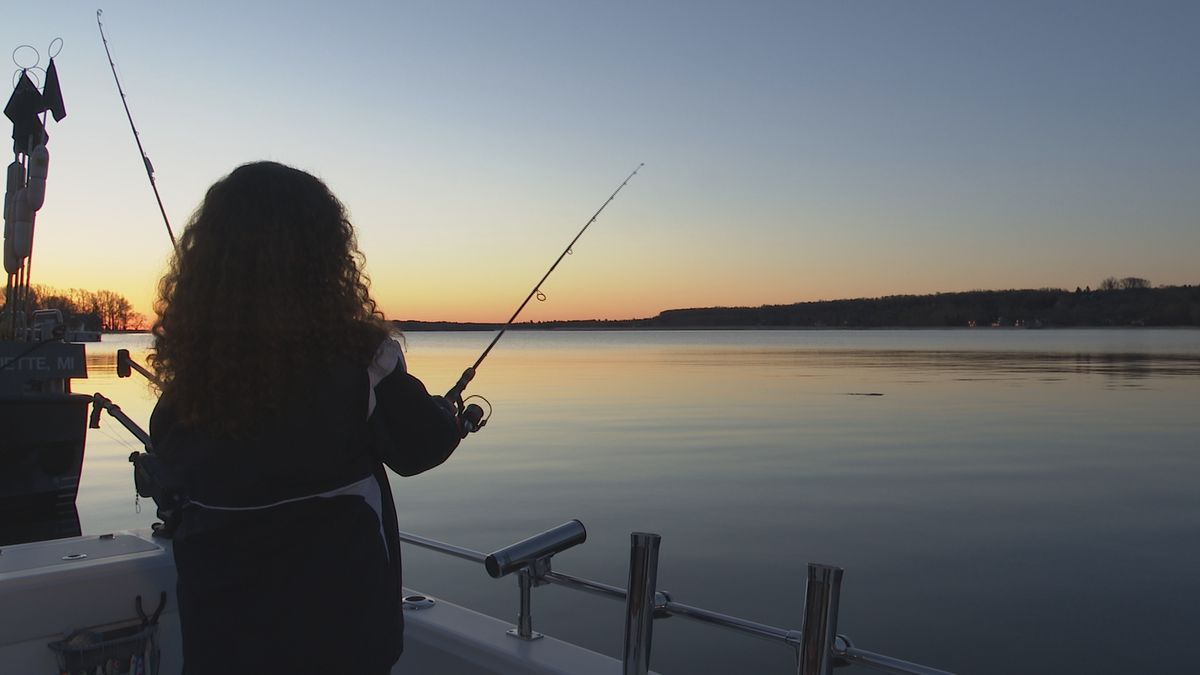 Published: Jun. 8, 2021 at 4:29 PM MDT
|
Updated: Jun. 8, 2021 at 4:30 PM MDT
TWIN FALLS, Idaho (KMVT/KSVT) —Free Fishing Day in Idaho starts and ends on Saturday, June 12.
If you're new to fishing or new to fishing in Idaho, the state has thousands of places to fish. Idaho actually has 3,100 miles of rivers, which is more than any other state.
You can catch a variety of species ranging from palm-sized bluegill to nine-foot sturgeon.
If you're wondering where to fish, you can start by looking at the hatchery stocking highlights from May and June.
Fish and Game stocks about 30 million fish annually for anglers, which includes millions of trout.
"In the month leading up to Free Fishing Day, Fish and Game hatcheries stocked about 400,000 catchable rainbow trout in waters throughout the state," said Fish and Game Hatchery Manager Bryan Grant.
For more information on Free Fishing Day, visit the Idaho Fish and Game website.
Copyright 2021 KMVT/KSVT. All rights reserved.