CSI continuing current COVID-19 health protocols
The college is proud of its students and faculty members who are choosing to comply and do what they can do keep people healthy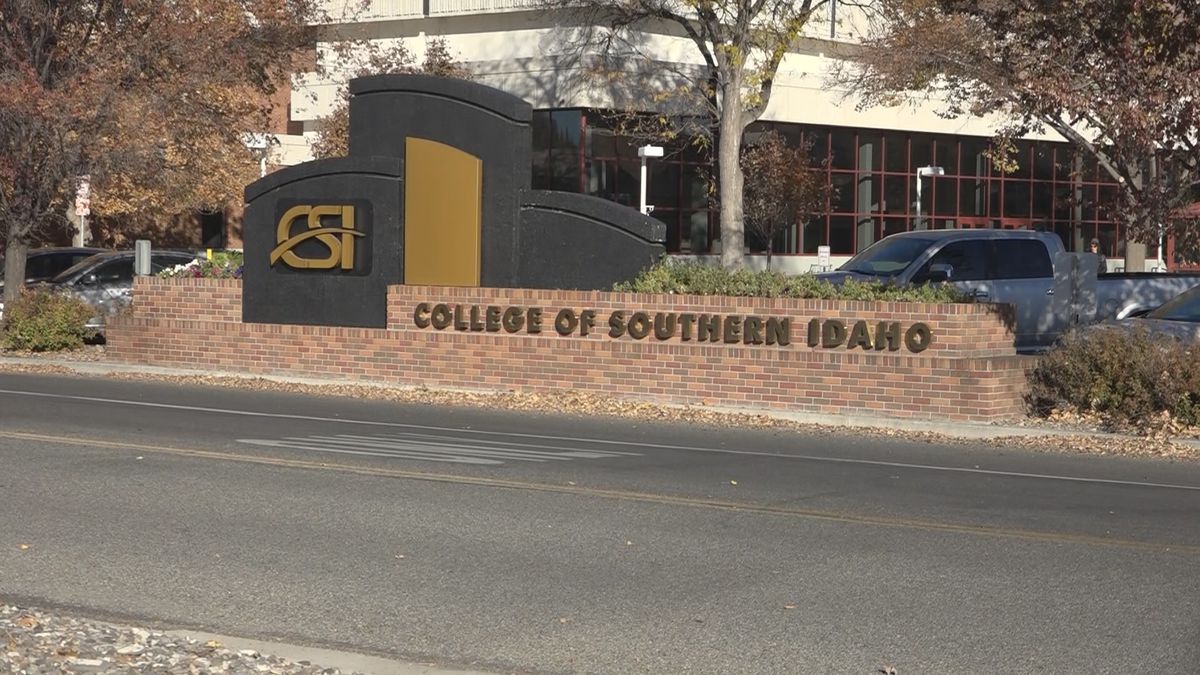 Published: Oct. 24, 2020 at 2:24 PM MDT
TWIN FALLS, Idaho (KMVT/KSVT) -The College of Southern Idaho will continue to implement and require COVID-19 health guidelines.
At this time, the college is not changing anything as far as the security levels that have been raised by South Central Public Health District.
CSI told KMVT it will continue to be adamant about requiring face masks for all those on campus. Classes are socially distanced, and hand washing is encouraged. It said all the normal guidelines from the Centers for Disease Control and Prevention for higher education are being met.
"A lot of the research that we are seeing right now, which granted is not a lot of research, but it is all pointing that school districts and community colleges and universities are not a source of community spread as much so as people out in the community in their social events, " said CSI public information officer Kimberlee LaPray. "So a lot of that probably plays to the fact that we do require masks on campus and we do require social distancing."
LaPray said the college is proud of its students and faculty members who are choosing to comply and do what they can do keep people healthy.
Copyright 2020 KMVT/KSVT. All rights reserved.